Technology
White Label Soluti
|
Through our proprietary software, ADENASOFT offers comprehensive solutions to
financial services companies around the world.
Finance Solutions
ADENASOFT provides IT solutions to financial services companies.
Developed by the best of minds in the industry with the emphasis on user friendly design, ADENASOFT products help our clients achieve their goals.
Specialized for financial services industry, our products and services are customized to work dynamically within our clients organizations.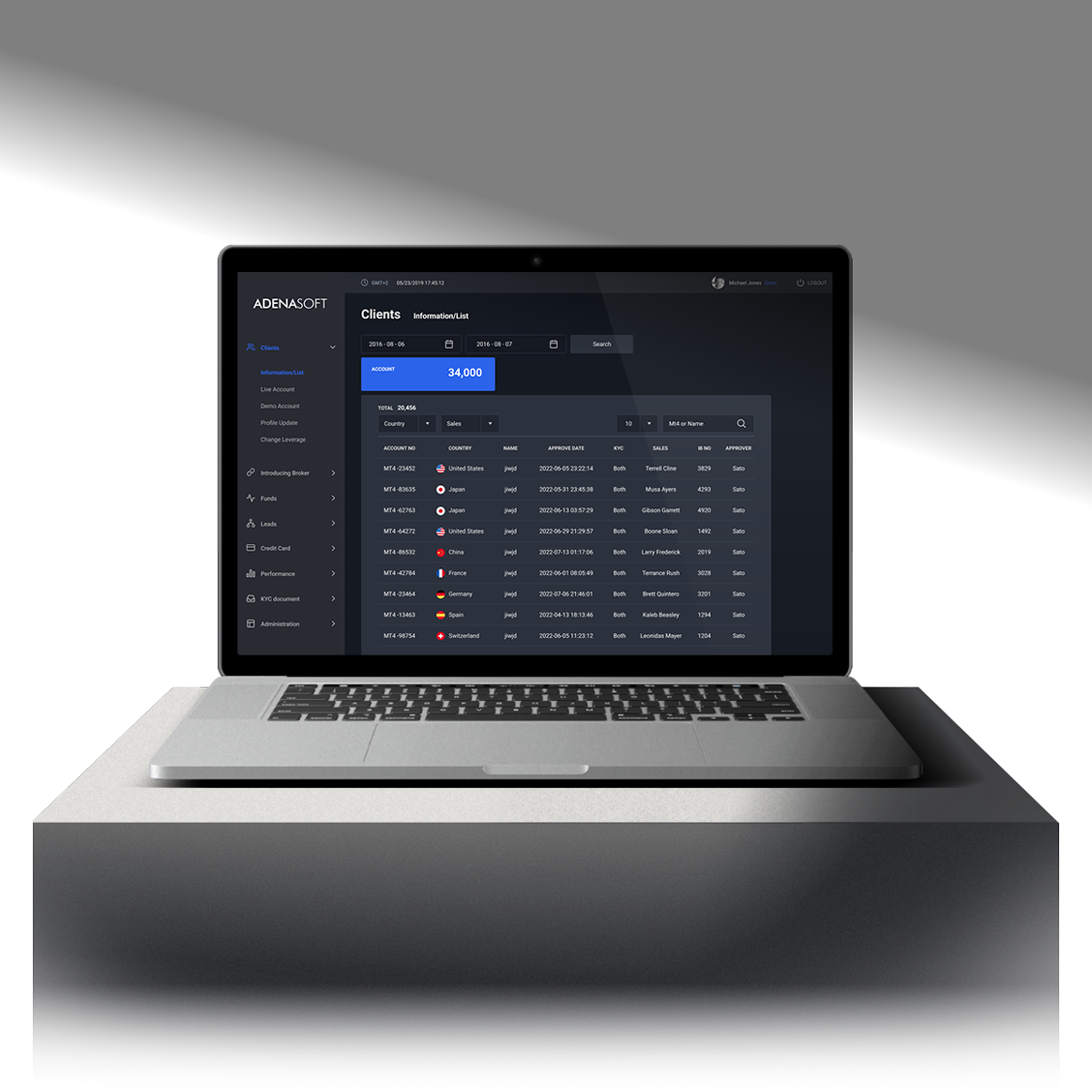 FOREX Solution
Learn More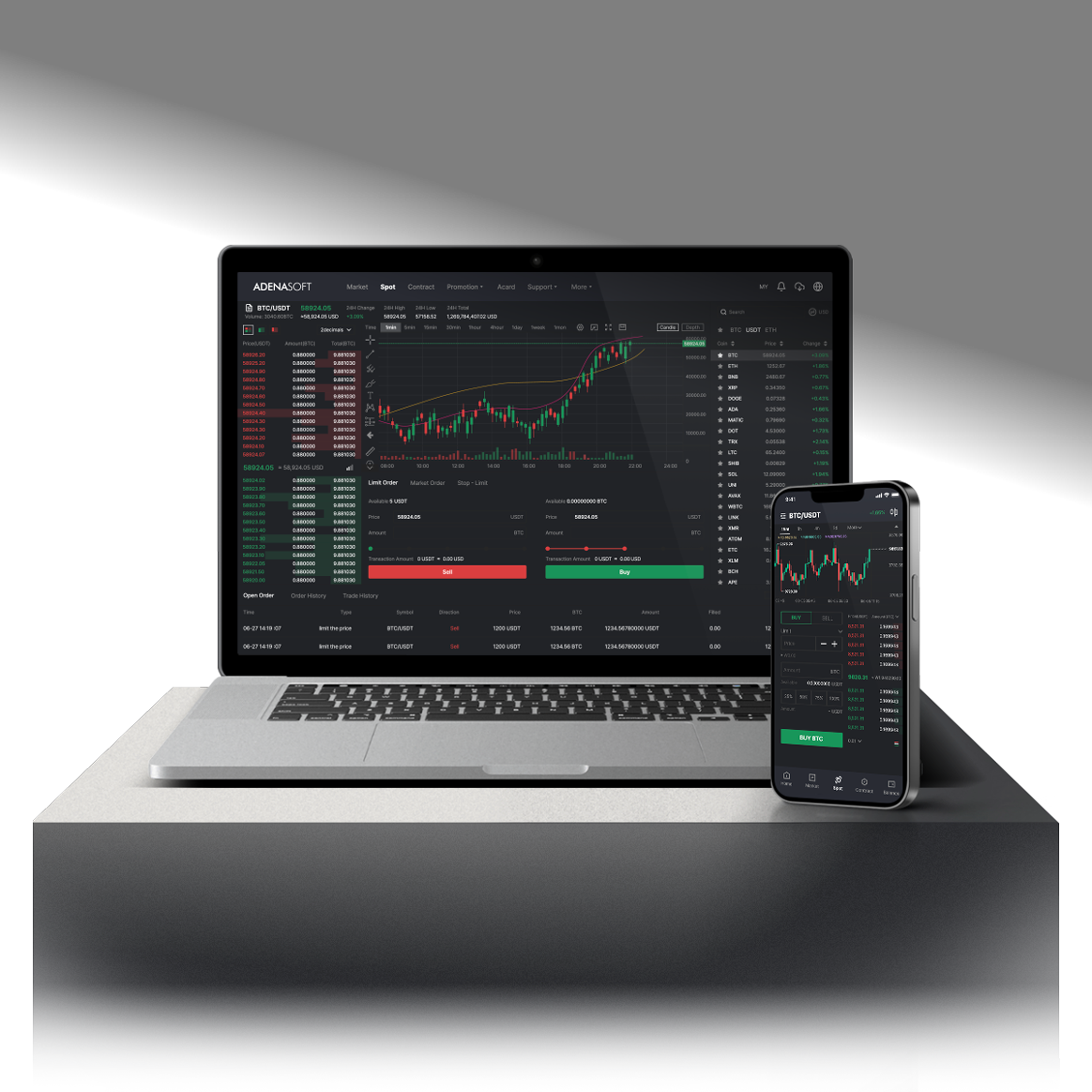 Crypto Currency White Label
Learn More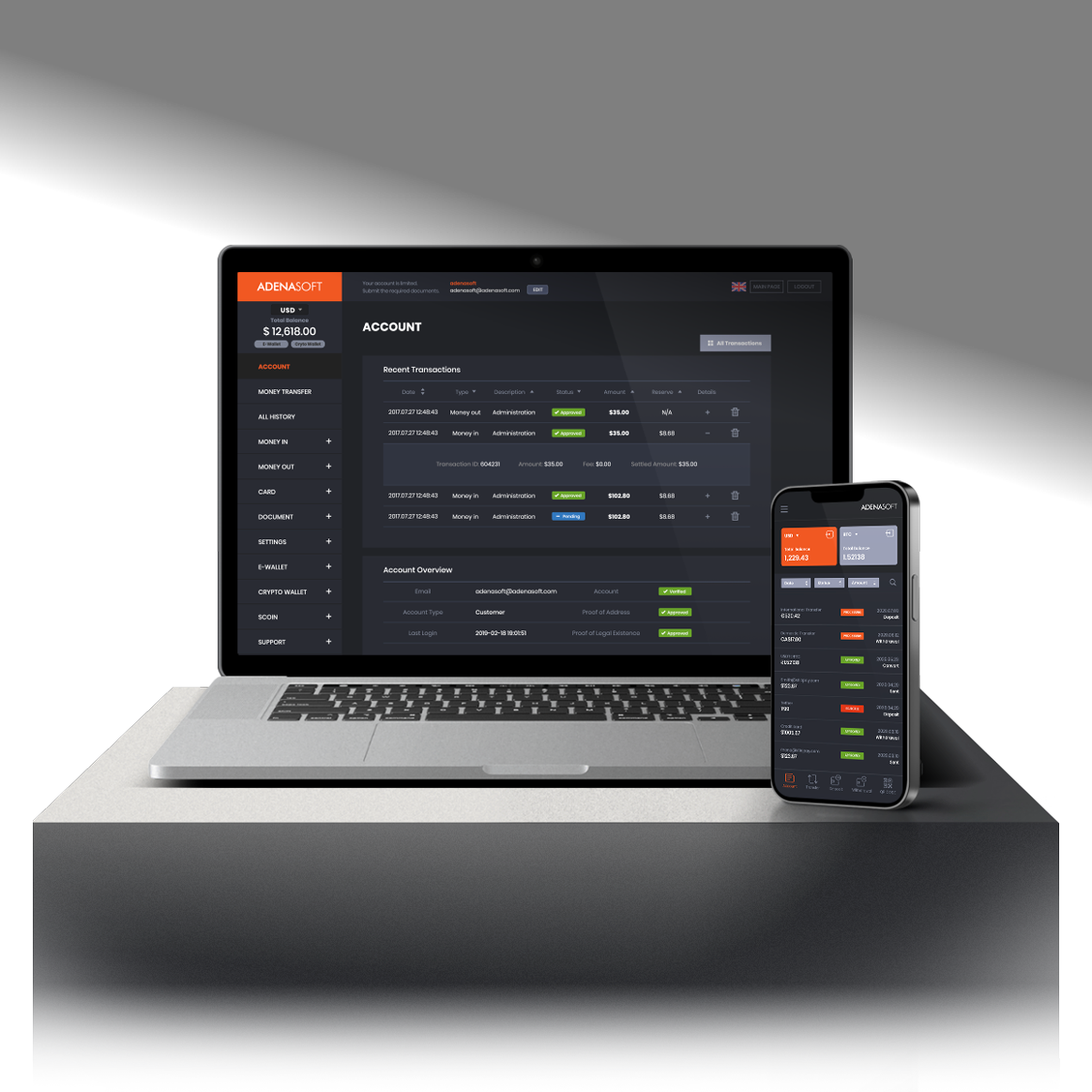 Payment Solution
Learn More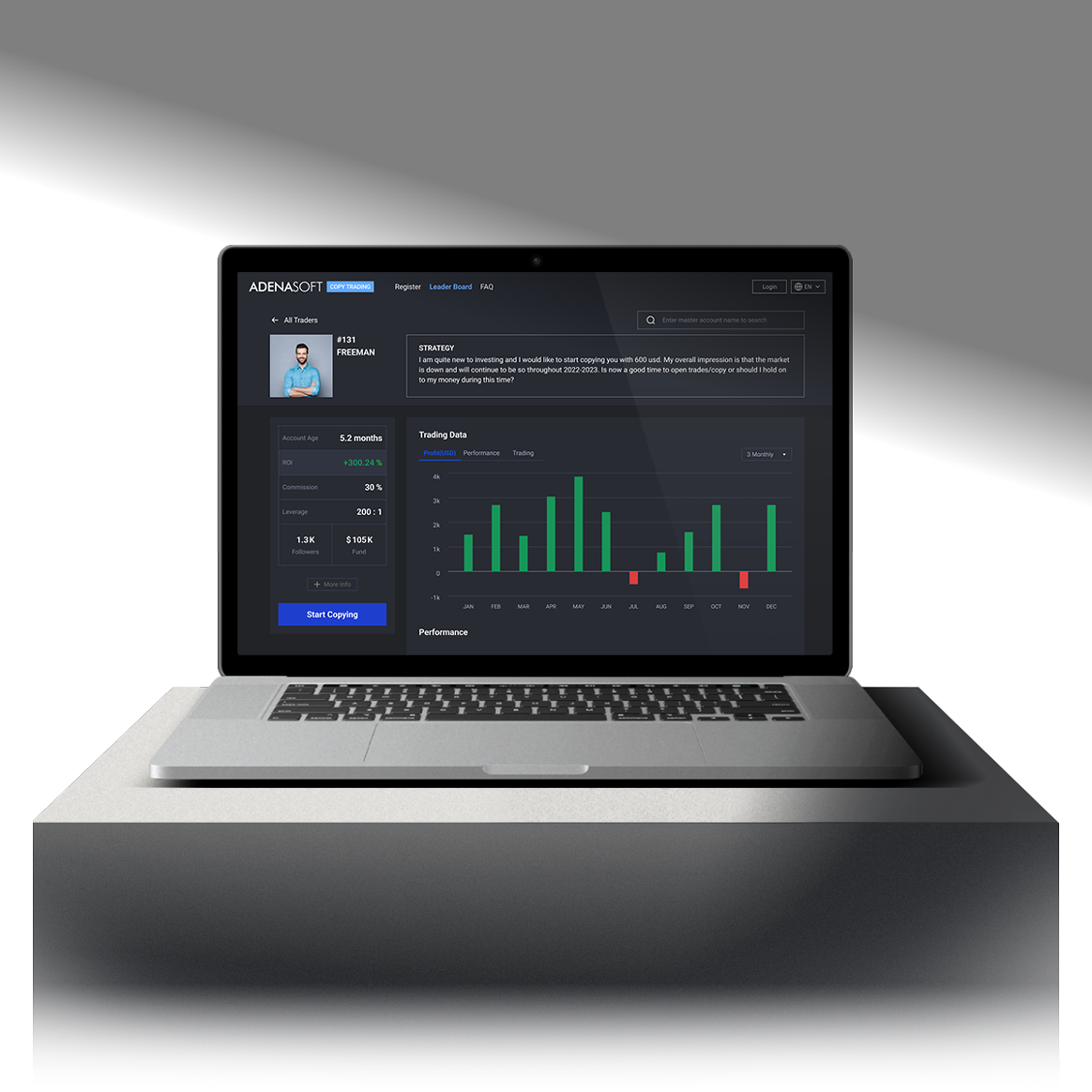 Copy Trading
Learn More
Special Offer
Crypto Currency Exchange White Label
For those who plan to start a new crypto exchange or add to existing FX trading business, ADENASOFT offers crypto exchange white label services free of charge.
Learn More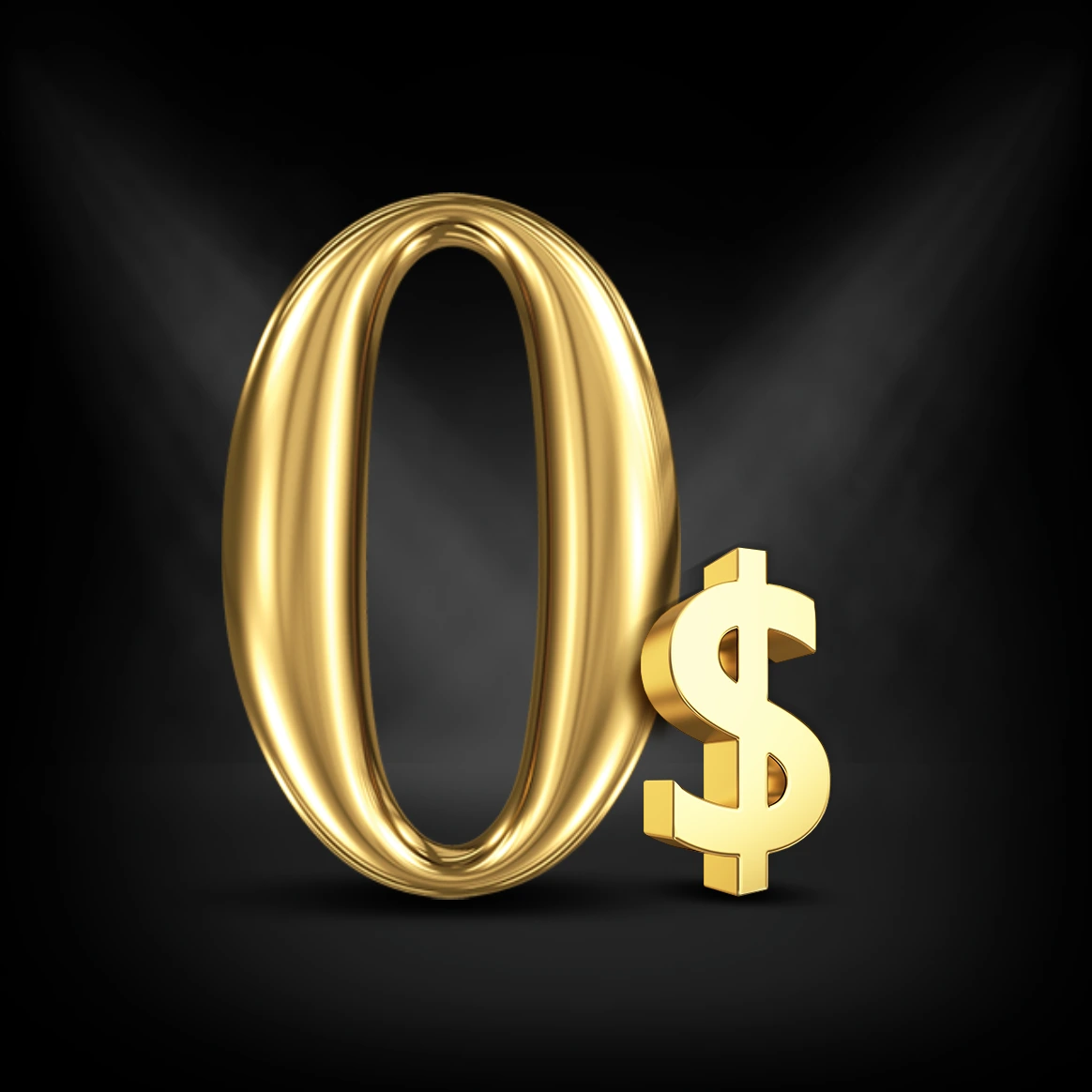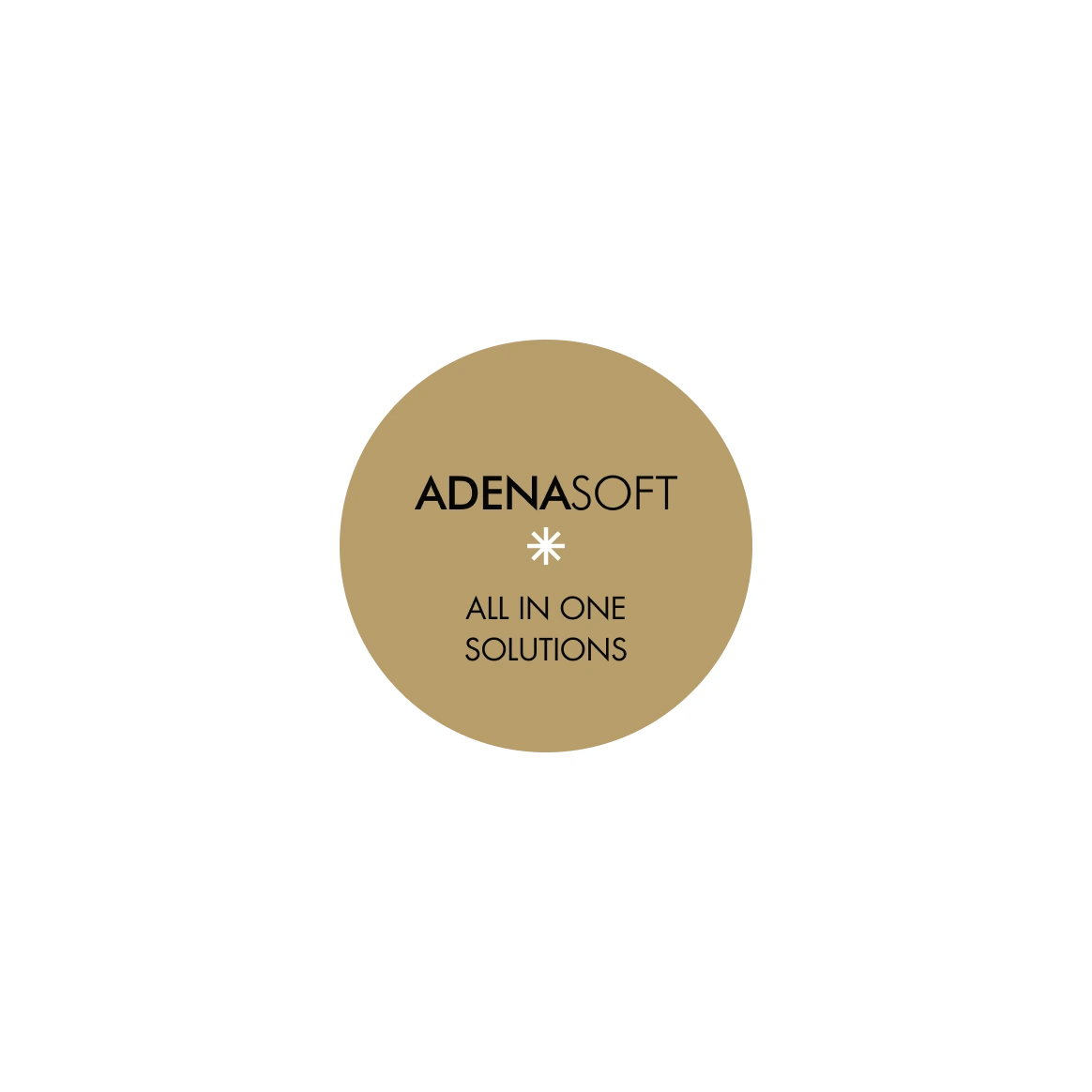 Forex Broker
White Label
All systems provided by ADENASOFT dynamically interact with one another. This interconnectedness is best optimized for operating financial services companies.

ADENASOFT's flagship systems are designed to seamlessly combine IT and finance for fintech companies. We guarantee that both you and your business will experience the best products and services available in the market.
Learn More
Hello & Welcome
to ADENASOFT
Please, Leave Your Contact.
207, Teheran-ro, Gangnam-gu, Seoul, Republic of Korea
©2023 ADENASOFT. All Right Reserved.