ADENASOFT offers comprehensive IT solutions services for the financial services industry.
Linked to a global network of IT solutions, ADENASOFT maintains numerous partnerships around the world.
About Us
ADENASOFT has over 200 developers in its headquarters in South Korea. The company boasts its top engineering talents from around the world and specializes in delivering cutting-edge technology to fintech companies including FX brokers, Crpyto Exchanges, and Payment Service Providers. The company aims to build turnkey white label solutions that lead to the success of its clients.
Learn More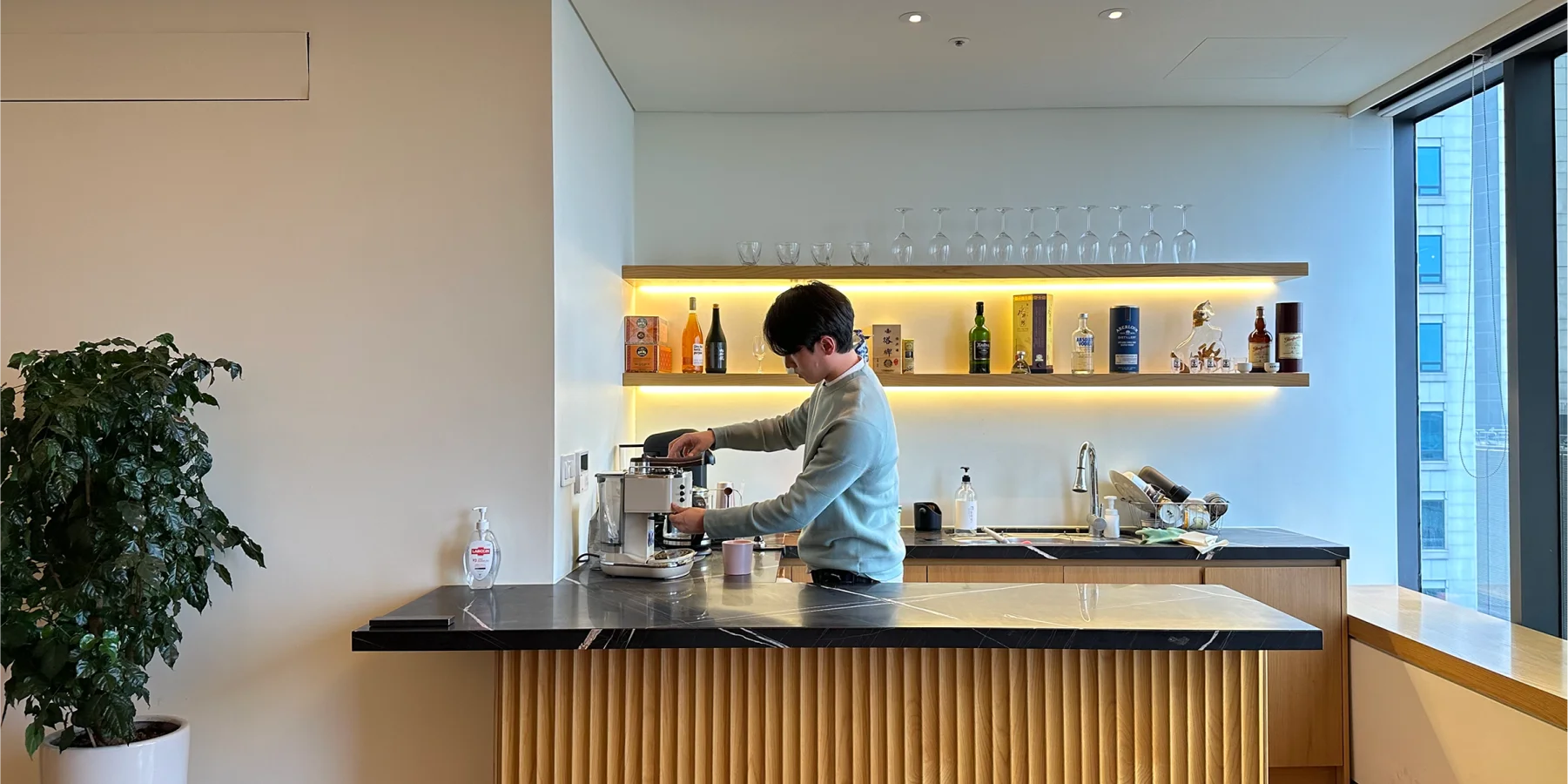 Careers
We are hiring. If you are interested in joining our team, apply today and let us know which company you want to work for.
admin@adenasoft.com
ADENASOFT
React Frontend Developer
Backend PHP, NestJS Developer
Android Developer
Position open until filled
COINNESS
Product Design
Corporate Development
English Content Editor for Crypto News
Position open until filled
©2023 ADENASOFT. All Right Reserved.