Through our proprietary software, ADENASOFT offers comprehensive solutions to
financial services companies around the world.
Finance Solutions
ADENASOFTは、金融業界に必要なITソリューションを提供しています。
当社の製品は、業界最高の専門家によって設計、開発された顧客に優しい金融ビジネスソリューションであると自負しております。
有機的に連携された製品及びサービスは、カスタマイズを通じて、多様な顧客ニーズに合った最高のソリューションを提供します。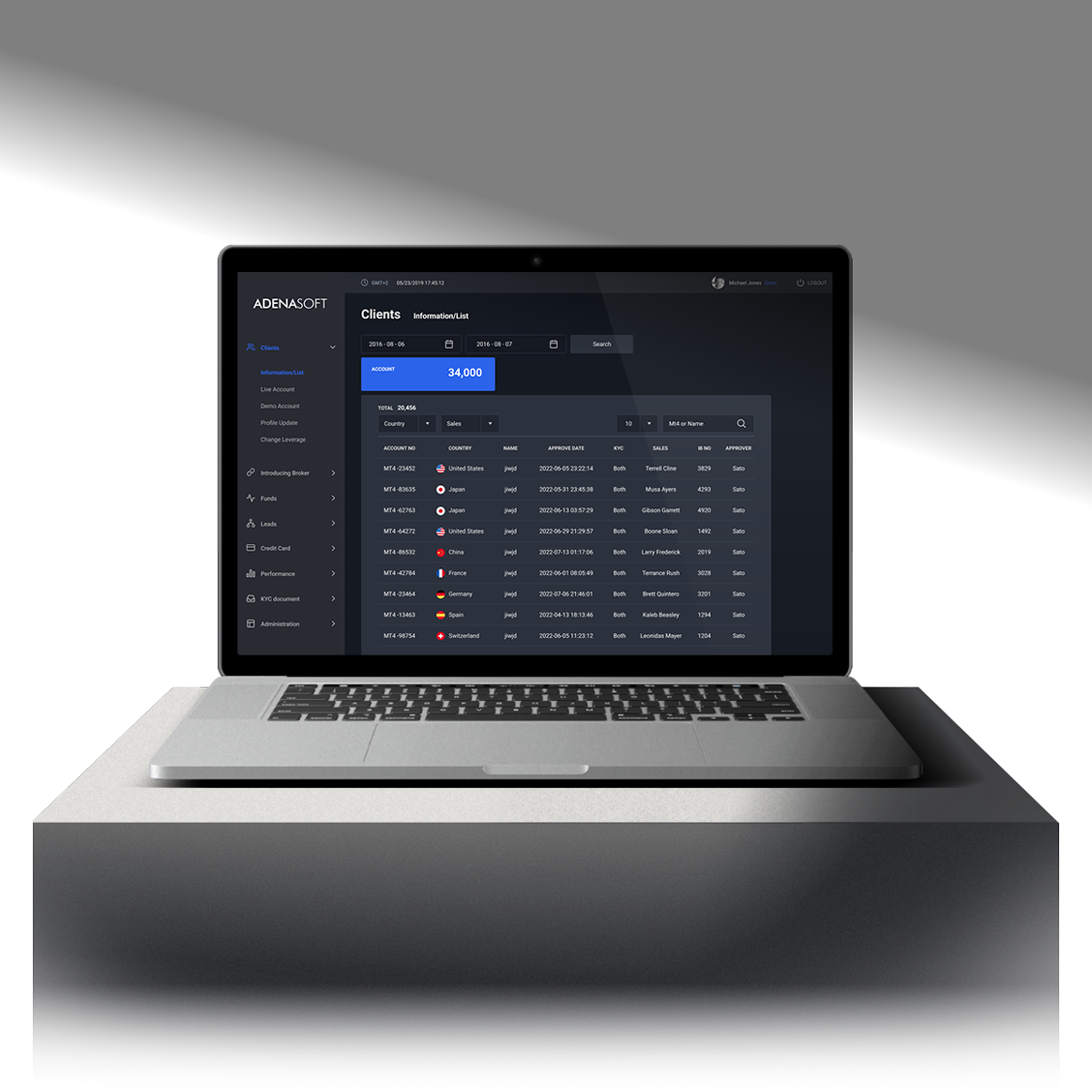 FOREX Solution
Learn More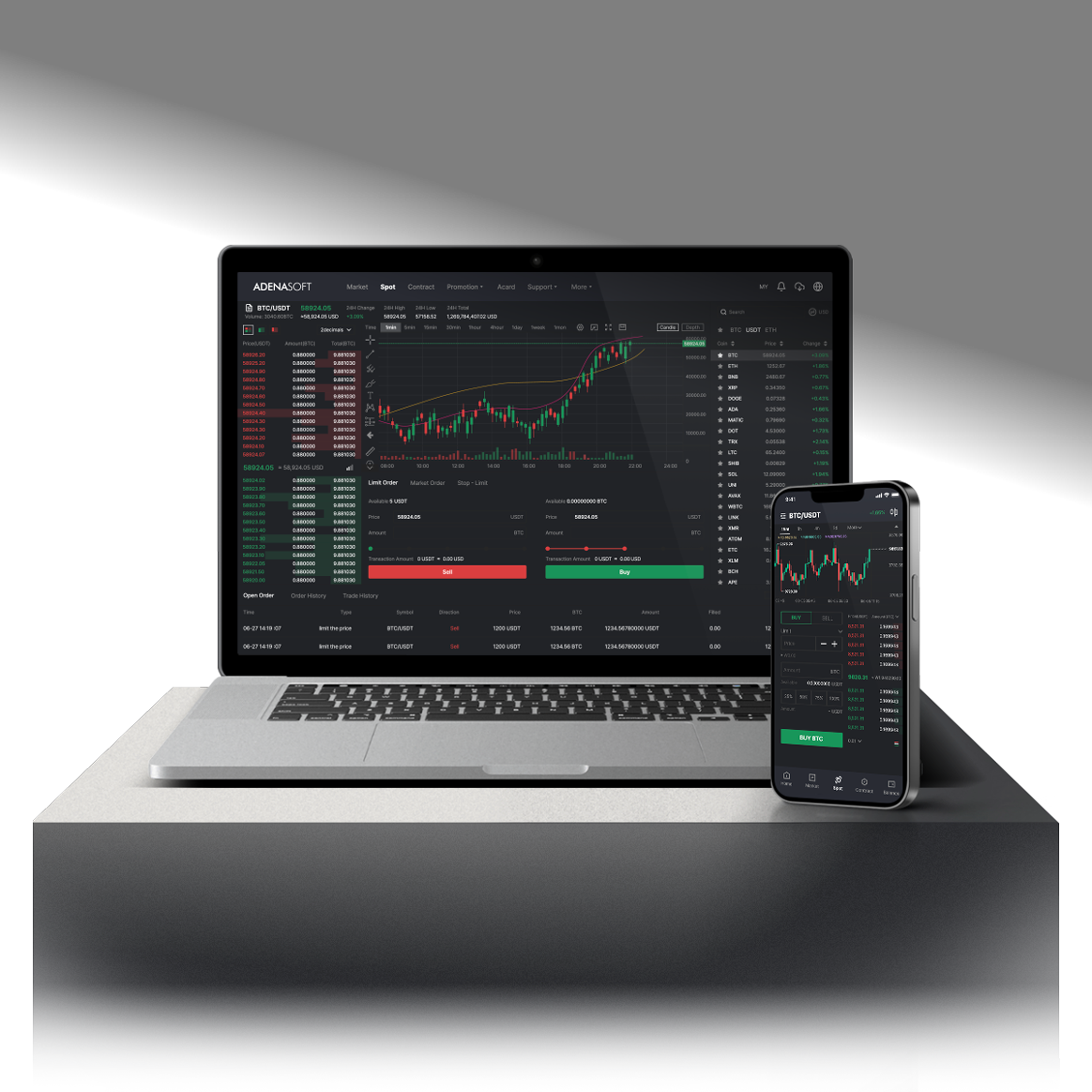 Crypto Currency White Label
Learn More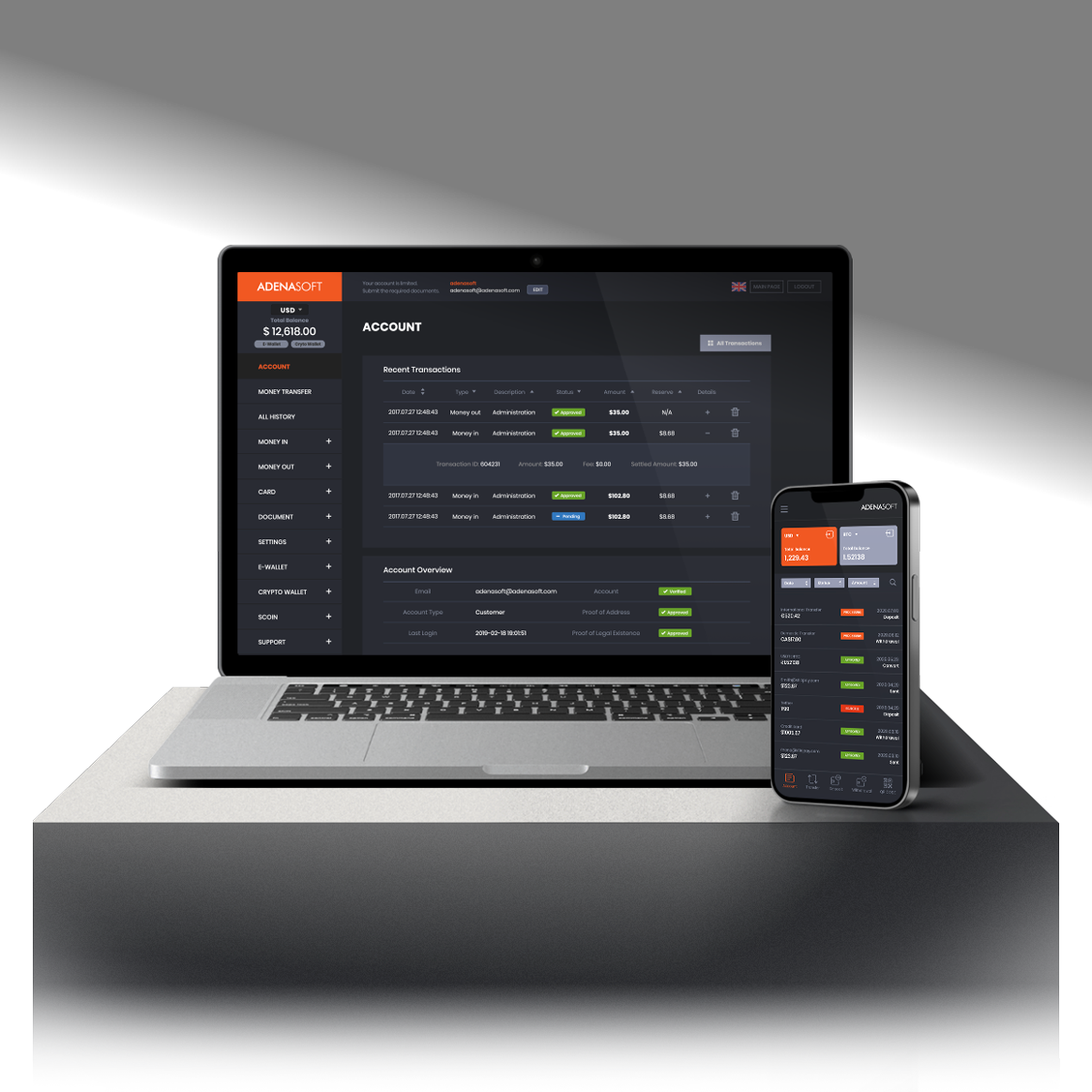 Payment Solution
Learn More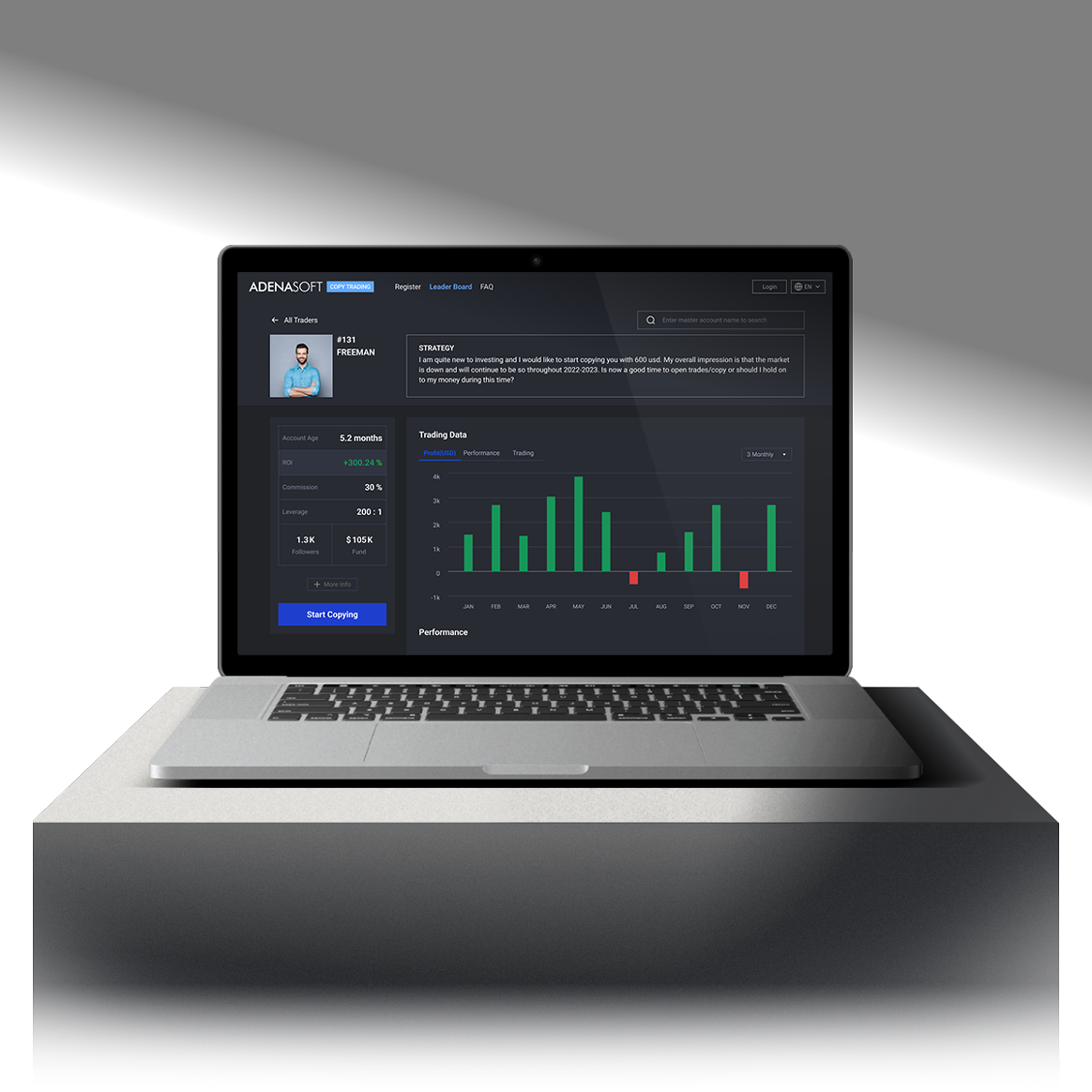 Copy Trading
Learn More
Special Offer
Crypto Currency Exchange White Label
ADENASOFTで提供する暗号資産取引所のホワイトラベルを無料でご提供します。

新規やサイドビジネスとして暗号資産ビジネスを考えている企業は、無料で当社のソリューションをご利用いただけます。
Learn More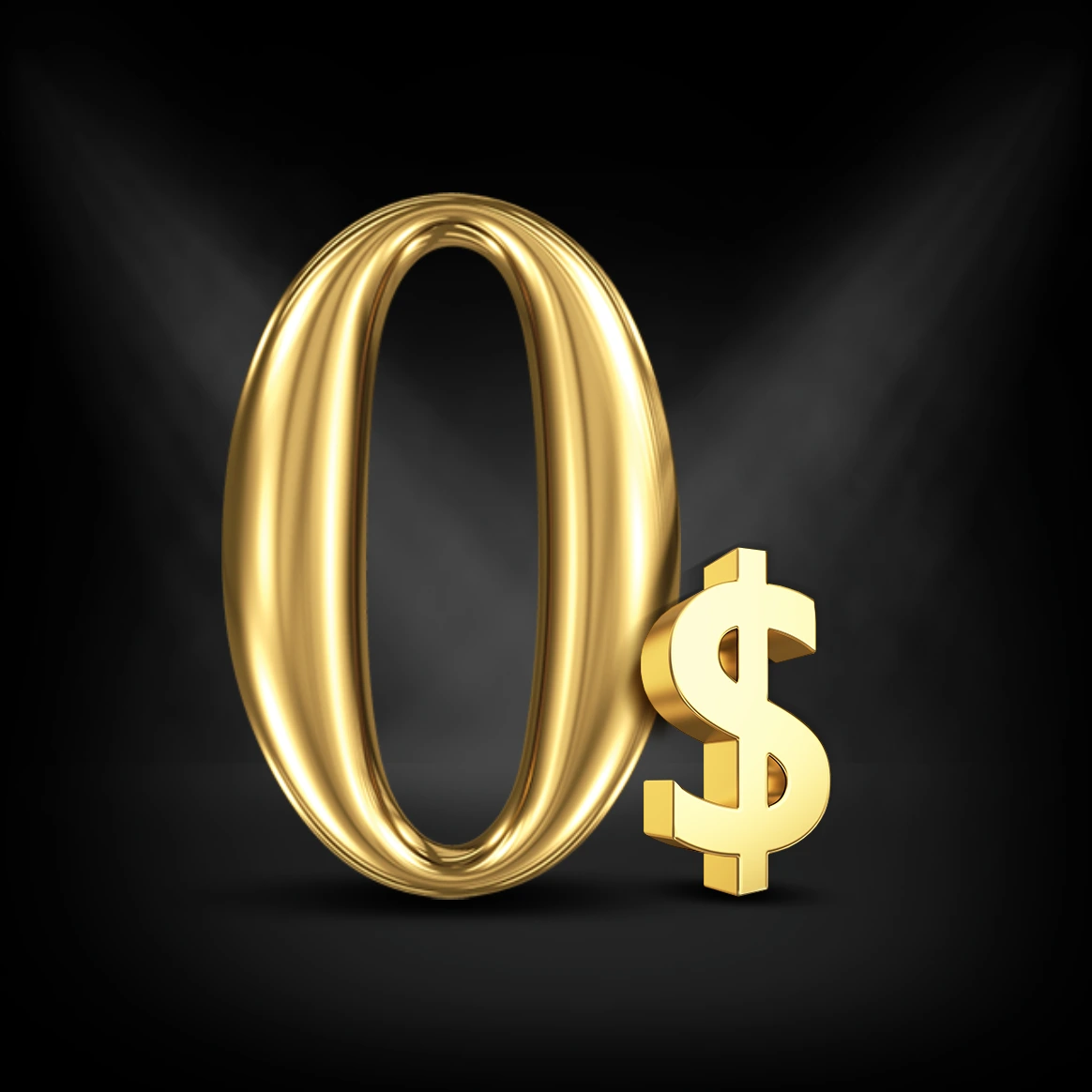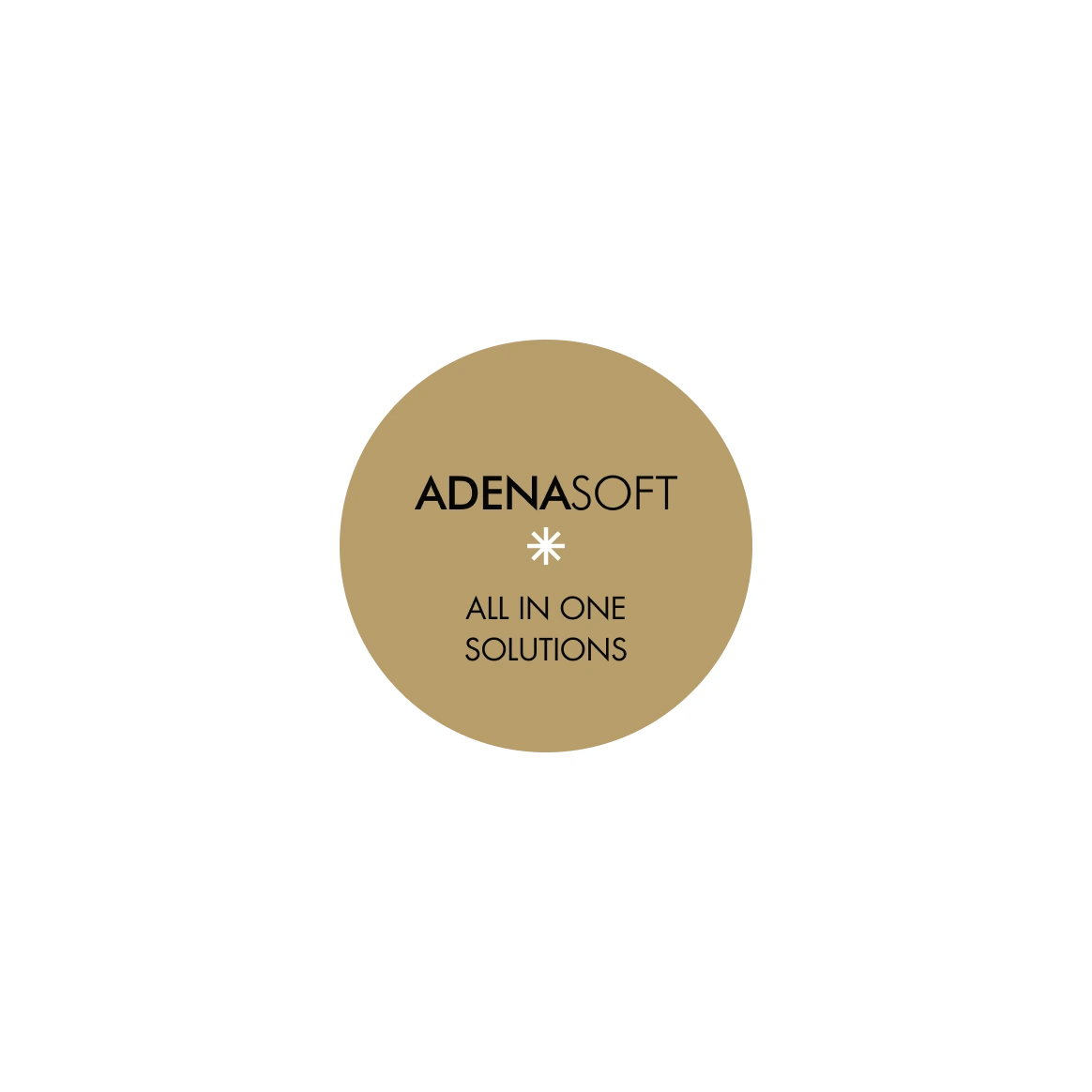 Forex Broker
White Label
All systems provided by ADENASOFT dynamically interacts with one another. This interconnectedness is best optimized for operating financial services companies.

ADENASOFT's flagship systems are designed to seamlessly combine IT and finance for fintech companies. We assure you and your business will experience the best product and services in the market.
Learn More
Hello & Welcome
to ADENASOFT
Please, Leave Your Contact.
207, Teheran-ro, Gangnam-gu, Seoul, Republic of Korea
©2023 ADENASOFT. All Right Reserved.